Will Top Gun: Maverick live up to the hype created by its long delay? It's a question that's been buzzing as its final release date approached. Now we have the definitive answer- a strong yes. One, in fact, that's scored it a shiny new record and another Box Office recovery milestone, too. As well as some broader entertainment milestones it's great to see in play. Entertainment lawyer Los Angeles Brandon Blake, with Blake & Wang P.A, brings us the happy news.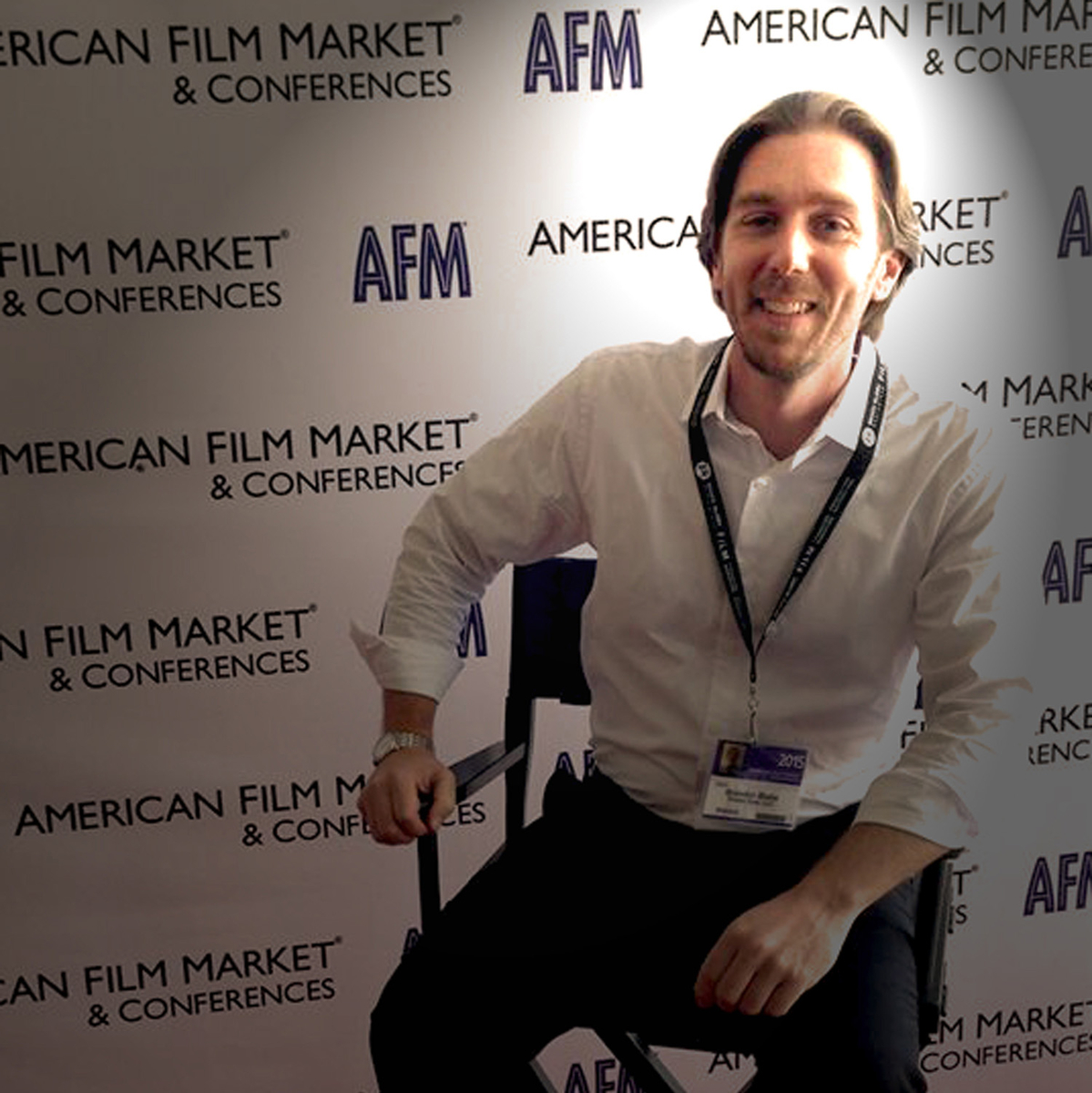 Unseating Pirates
To date, the title of strongest Memorial Day weekend opening belonged to Pirates of the Caribbean: At World's End, with $139.8M to its name. Top Gun: Maverick, however, unseats it with a rather impressive $160.5M 4-day record. This is also Tom Cruise's best opening of all-time, and unseats Disney from its 15-year supremacy to install Paramount in its place. Nothing changes for producer Jerry Bruckheimer, of course, who takes credit for both releases. 
Record Attendance
There's also some good news for the wider theatrical industry in this milestone. It has pulled in the third-biggest attendance numbers of the pandemic era, beaten only by the remarkable opening-weekend performances from Doctor Strange in the Multiverse of Madness and Spider-Man: No Way Home. And it has managed to get older demographics back into the cinema, too.
It also continues the unexpected rise of Paramount from the ashes it was languishing in. With solid performances from Scream, Jackass Forever, The Lost City, and Sonic the Hedgehog 2, it has managed to deliver a robust slate of movies across a wide range of genres with remarkable audience appeal. With the addition of Top Gun's earnings to the kitty, they currently sit at $585M in earnings in the 2022 period, putting them as the strongest performing studio at the domestic Box Office.
That makes for some fantastic news all around, and another milestone on the road to true industry recovery to celebrate.