It's no secret that the Cannes film festival is still seen as one of the market cornerstones for film sales globally, especially in the indie market. With the festival itself closing in on a week away, it's natural to see the pre-deals start popping, too. It looks like the 2022 buying frenzy is set to be hot indeed. Entertainment lawyer Los Angeles with Blake & Wang P.A, Brandon Blake, unpacks a few juicy details.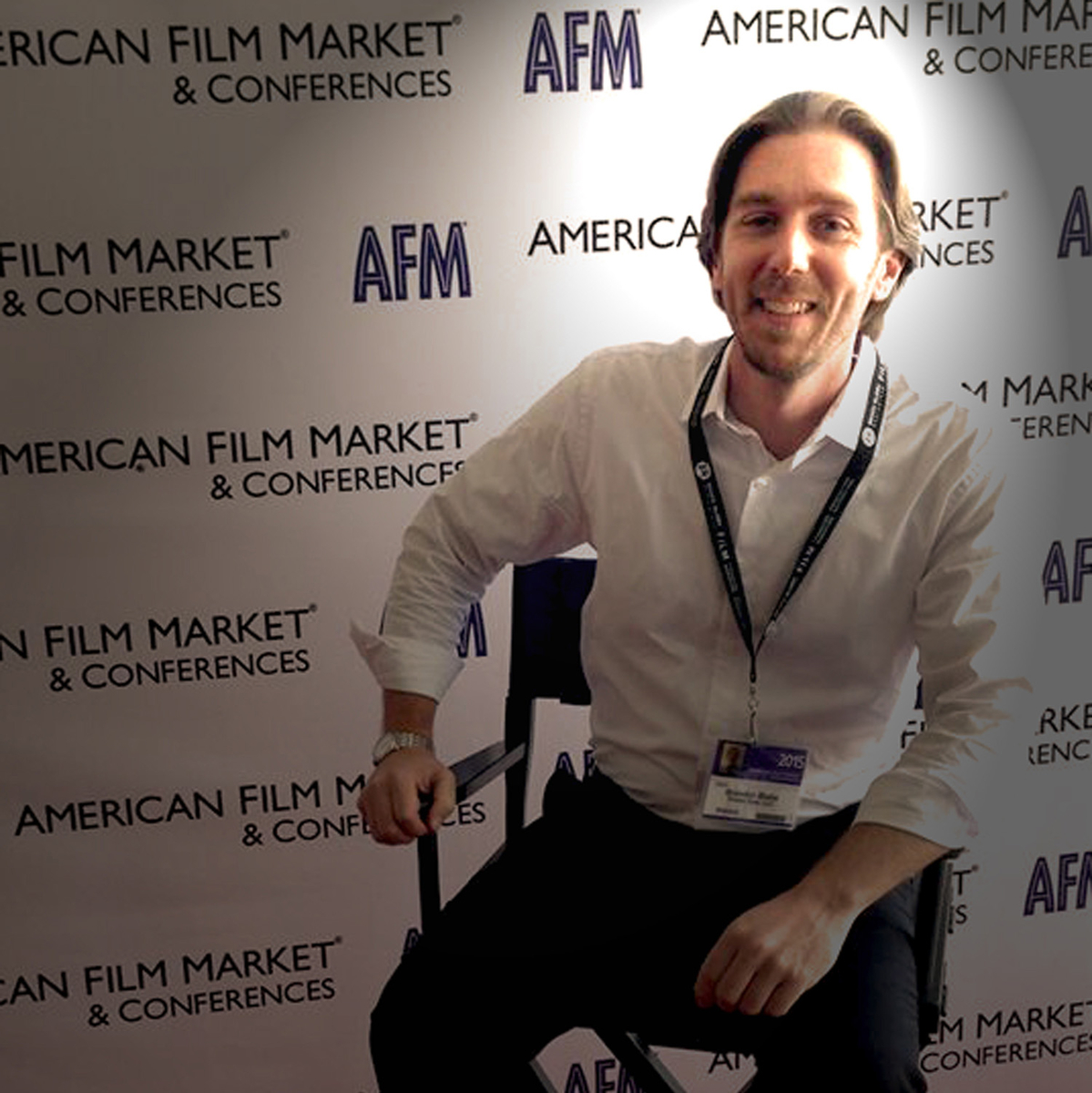 No Presale Deaths Here

Some industry pundits have been pointing to 2022 as the year we will finally see the death of the pre-sale, citing the pandemic-era disruptions to the jazzy in-person deals that Cannes thrives on. After all, bankrolling upfront distribution deals and the accompanying commitment to indie titles has always been a risky business, and the unstable nature of the last few years has done little to help that.


However, this much-touted 'death' has yet to show itself in any meaningful way. While the time to close a deal has certainly expanded a little- we no longer see streamers throwing themselves at projects in quite the same heady way we did a few years ago- many titles manage to cinch the presale deals we've seen. It's all a matter of taking the right projects forward.
What does that look like? Clear genre and strong packages, mostly. Especially if they fit into pre-existing models with great definition. And even where presales slow, key titles still do very well from the Cannes experience.

Known Pre-Deals

So, what do we know of the 2022 landscape?
To date, we know that Film Constellation has grabbed the sales rights for the BBC Film and BFI-fostered Blue Jean. Meanwhile, Bella Thorne has committed to the festival's lead thriller, Saint Clare. We've also seen Kate Beckinsale add herself to the thriller/spy film Canary Black, and have seen two noted names attach themselves to Maria, a comedy from Independent Entertainment which will be on sale at the festival proper.  Hounds of War has sold its worldwide sales rights to XYZ Films, while Bankside Films has taken Raised Eyebrows.


With a week remaining until the May 17th opening of this year's festival, there's doubtless more to come. We will keep you in the hot seat on any other exciting Cannes developments, so be sure to check back soon.